2010s Reformatting of the products, with a focus of the basic "Red Box"
By the late 2000s, a trend among customers to reevaluate original Pocky (the so-called "Red Box") had become apparent. Here at Glico, we have decided to refocus our product line to place a greater emphasis on the classic "Red Box" variety. This is reflected in Pocky's core value "Share Happiness!"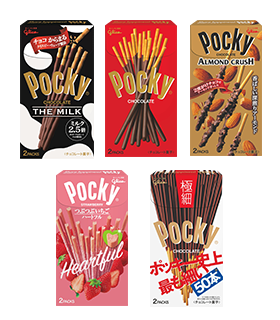 To celebrate the 50th anniversary of Pocky, Pocky day campaign was launched in 2016.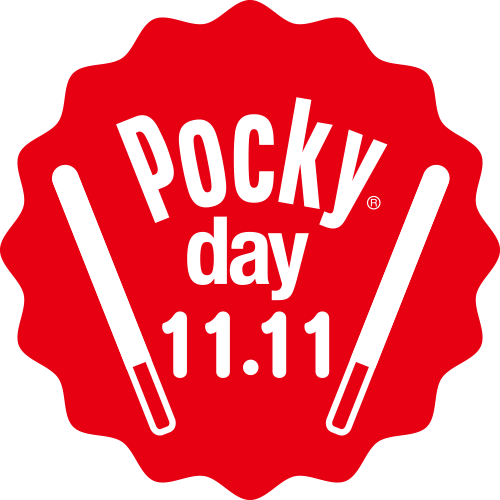 The Road to Pocky's Expansion Into the Global Market
2014: Expansion into Indonesia
PT. Glico Indonesia was established in South Jakarta in 2014. It sells confectioneries, etc. such as Pocky and Pretz.